Corporate Events
and Experiences
Creating flawless digital and live experiences for over 15 years
Managing Corporate Events and Experiences For More Than 15 Years
I have over fifteen years' experience in executing events, including tier one corporate tech events for Fortune 100 companies, start-up incentive trips, and nonprofit fundraisers.
From budget management to venue sourcing, sponsorship fulfillment to onsite logistics, I am here to help you reach your event and marketing goals.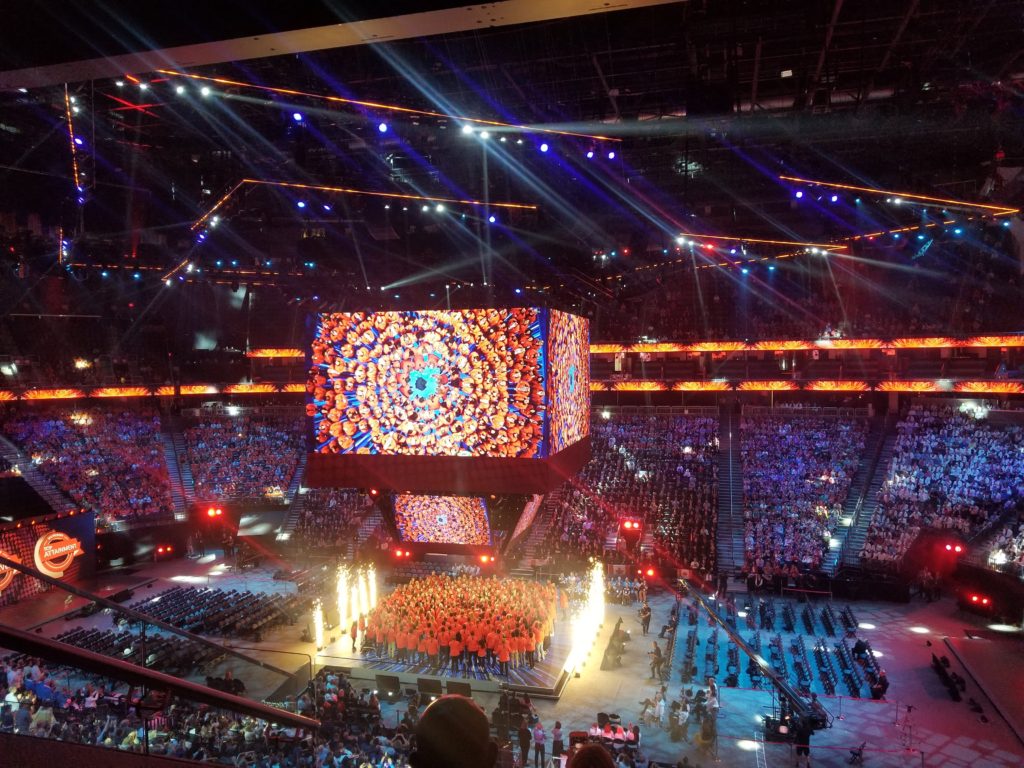 Conferences
Summits
Executive Support
Trade Shows
Incentives
VIP Customer Dinners and Luncheons
Welcome Receptions
Onsite Support 
Venue Sourcing
Galas
Fundraisers
 Capital Campaign Launches
Relationship Management
Sponsorships 
Procurement
Volunteer Management
Employee Appreciations
Stakeholder Appreciations and Summits
Team Building
Meetings and Seminars
Celebrations
Orientations
"Janessa is one of the single-most driven, organized, innovative, and creative event-planning professionals I've had the pleasure of working with. "
"Wow. Where to start. Thank you so much for everything you've done to ensure that this is an outstanding event. There has been so much transition but you have remained focused and driven this whole time. You are so good at your job, it's been amazing to watch you and learn from you."
Let's Make Your Event Memorable!
Passionate about helping brands and businesses achieve their business goals through event marketing for over fifteen years.